James Bernedoodles is a Bernedoodle breeder that receives decent search traffic from people looking to buy a Bernedoodle puppy. However, the evidence suggests that it may be wise to avoid this breeder… that's if you can even find them!
So, is James Bernedoodles a legitimate breeder, or is it a scam?
The answer might surprise you. Check out my full review below!
Doodle Breeders Want a Piece of the Pie
Doodle dogs, especially Bernedoodles, are growing in popularity rapidly. This growth brings a lot of attention to these designer dogs, especially breeders.
Data suggests that Goldendoodles have become one of the most popular mixed dog breeds in the United States (and possibly the world). This sort of popularity drives demand. People want to buy Goldendoodles or Doodle dogs in general.
In response to this demand, dog breeders are switching to Doodle breeds like the Goldendoodle or Bernedoodle. This is both good and bad.
Good because more people get to enjoy the wonders and fun of owning a Doodle dog.
Bad because the space is largely unregulated, so shady or scam, breeders are taking advantage of people wanting a Doodle.
These shady breeders, or puppy mills, will breed dogs in an unhealthy and miserable environment to sell them at a high price. There is no regard for the puppy's well-being; they just want the money.
Another step in this direction is "scam breeders." These people aren't even breeders. They try to scam people out of their money by making false promises about breeding dogs.
This brings us to James Bernedoodles. What kind of "breeder" are they?
James Bernedoodles Review
It appears that James Bernedoodles was once a hobby Bernedoodle breeder. They had a website that claimed they "breed and show" quality Bernedoodles for over 20 years. They even had a Facebook page devoted to their business.
James Bernedoodles was flagged as a scam by The Puppy Scammer List and by PuppyScam. It is reported that they were not actually selling Bernedoodle puppies. They were trying to put on a front to get money from interested buyers.
James Bernedoodles' website and Facebook page are no longer active. It seems that they were operating using the site name jamesbernedoodles.com. I was unable to find any historical data on this URL.
As mentioned, their Facebook page, "James Bernedoodle Puppies Breeder," is no longer active. Likely, it was deleted after they were discovered as a fraudulent business.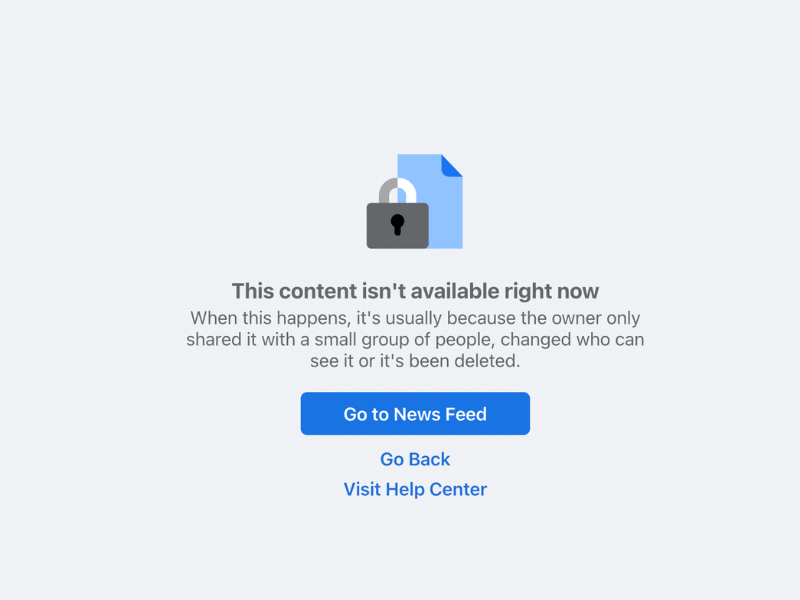 Key Takeaway: Don't trust James Bernedoodles
Since it seems James Bernedoodles is no longer in existence, it is still wise to steer clear of any business under this name. If you are looking for Bernedoodle puppies, make sure you do your research and choose a reputable breeder.
Final Thoughts
Scams and puppy mills are riddled throughout the Doodle dog world. False operators, like James Bernedoodles, give me pause when it comes to finding a trustworthy breeder online.
But, for every shady breeder, there are tons of good ones. Make sure you do your research and, if possible, visit the breeder in person so you can double-check they are legit!